Clients & Examples of Past Work
Our work encompasses many aspects of marketing, including strategic planning, outsourced marketing department services, and campaign management.
Since many of our clients are healthcare and government agencies, we cannot share full details publicly due to HIPAA and privacy restrictions.
However, we can share more when we meet privately and many of our clients are also happy to provide referrals of the successes they have achieved from working with PANO Marketing.
Take a look at some of our current clients and recent projects to learn more about how PANO helps your marketing see the full picture.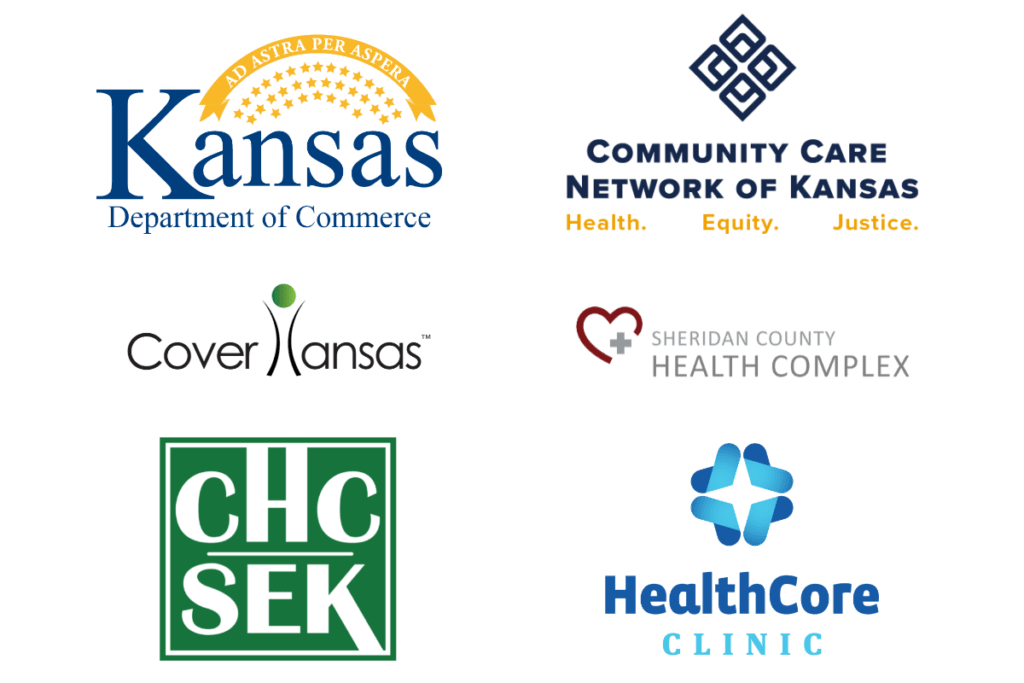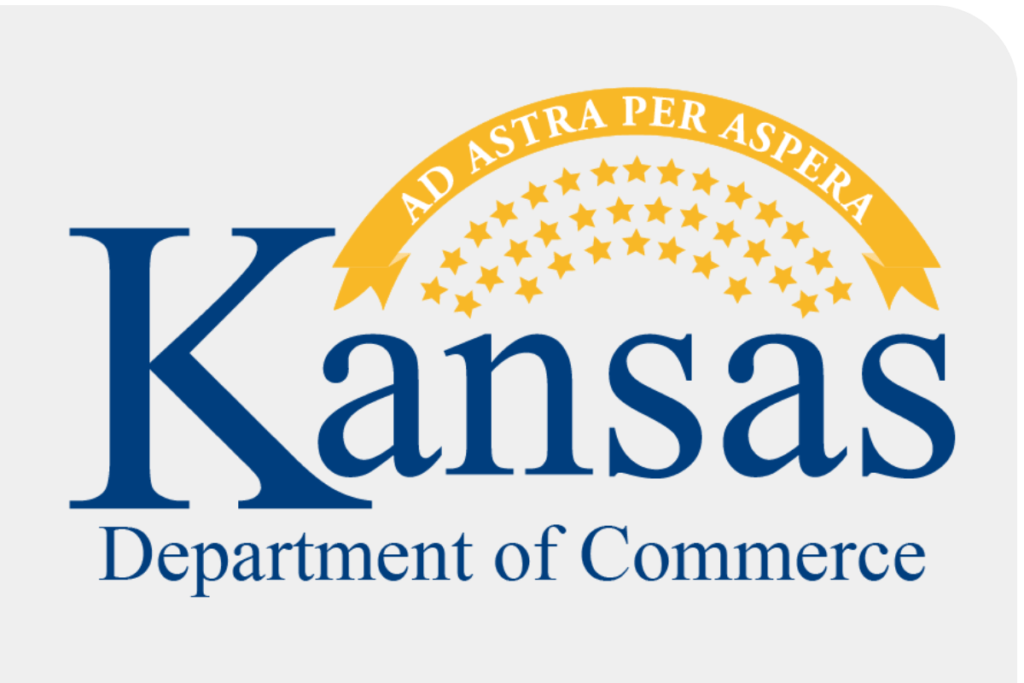 Kansas Department of Commerce
As the state's lead economic development agency, the Kansas Department of Commerce strives to empower individuals, businesses and communities to achieve prosperity in Kansas.
PANO Marketing is one of a handful of agencies vetted and approved to work with State Government in Kansas. In 2022, PANO was contracted to develop Commerce Department's 2023 strategic marketing plan for social media.
The Kansas Department of Commerce (KDC) had specific goals they sought to achieve regarding target audiences and desired impressions and engagements. They requested a social media roadmap to help them in the process of better speaking to these audiences, increasing engagements, increasing conversions on their website, and defining how to track success.
We always start with "why?" The PANO team sought to understand why this audience was desired, why these engagements were important, and what was driving the desire to achieve these conversions. These simple questions kicked off our exploration and helped us not only better understand their needs, but also helped the KDC marketing team define the gaps they sought to fill.
Over the course of 5 months, we gathered data from multiple sources, conducted polls, developed a SWOT analysis, and completed a full audit of all their social media channels. The finding were presented in a detailed 175-page report and then compressed into a 10-page Executive Summary for execution as a 3-year, staged plan.
Community Care Network of Kansas
Community Care Network of Kansas (CCNK) is the Primary Care Association (PCA) for the State of Kansas, comprised of health centers and community-based clinics with a common goal of providing high-quality healthcare that is accessible to all Kansans.
PANO Marketing was initially contracted to develop a vlog and provide streaming video services during the COVID-19 pandemic. Then, in 2022, PANO became their Outsourced Marketing Department (OMD).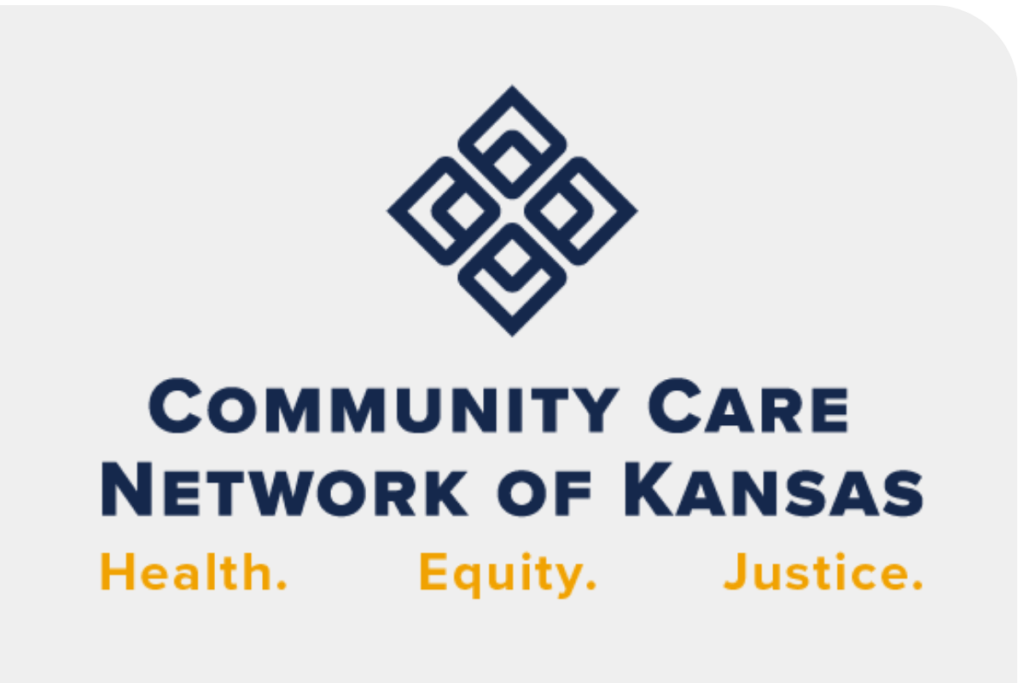 CCNK is a perfect example of how Outsource Marketing Department services (OMD) creates more resources for an organization while saving money. Previously, they had 2 full-time employees in their communications department wearing multiple hats. They now pay less than a single FTE for fully outsourced marketing department services and have a team of experienced professionals overseeing their annual strategies and daily marketing needs.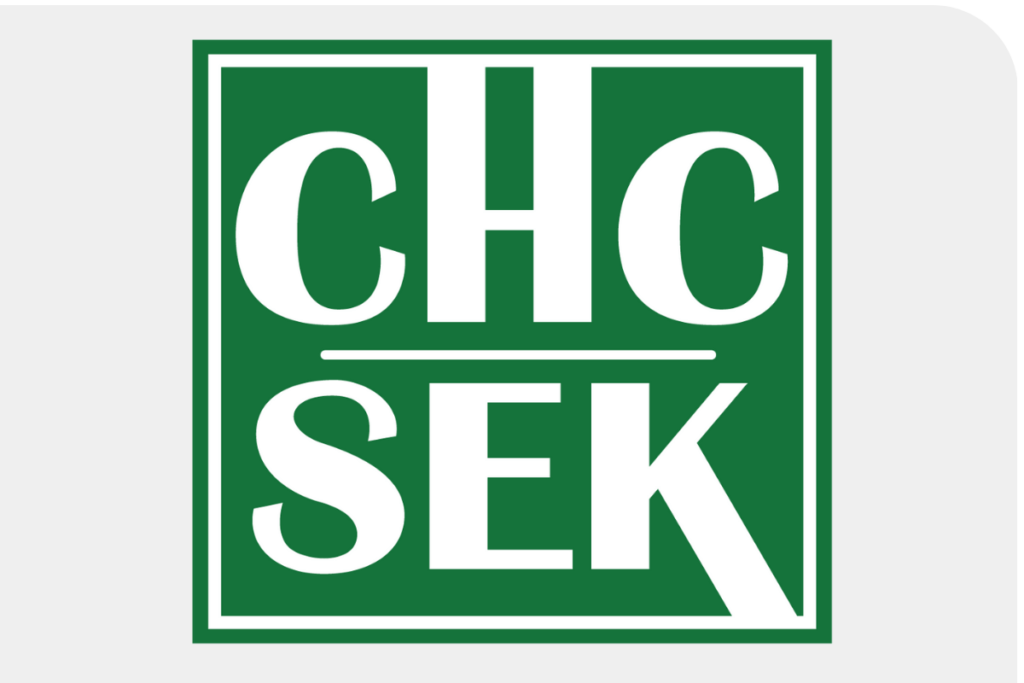 Community Health Center of Southeast Kansas (CHC/SEK)
Community Health Center of Southeast Kansas (CHC/SEK) is the largest Federally Qualified Health Center (FQHC) in the State of Kansas and one of the largest in the nation. Founded as a single location in 1997, it has now grown to over 17 locations across southeast Kansas and northern Oklahoma.
PANO was contracted to conduct strategic planning as CHC/SEK recognized it needed a marketing plan that could grow as fast as the organization.
To help understand how fast CHC/SEK is growing, it added 3 new locations during the strategic marketing planning exploration phase with PANO! Not only did it add new locations, but it also opened in Oklahoma, spurring the need for the CHC/OK brand.
CHC/SEK is an example of how Outsourced Marketing Department services (OMD) can work with an existing marketing department. While strategic planning is still taking place, the goal is to create a roadmap for the roles and functions of their own internal marketing department and use PANO's OMD services as a way to bridge the gap.
In our time conducting strategic planning in 2022 and 2023, PANO has taken on campaign development and management of specific projects to assist with some of the current capacity instances that would have arisen otherwise. As this is a client currently in the start planning process, we cannot share full details at this time — full details to come later in 2023.
Cover Kansas is the network of Certified Health Navigators across the State of Kansas who offer free help to people seeking to enroll in the Marketplace for health insurance coverage.
Cover Kansas is a project associated with Community Care Network of Kansas, an OMD client of PANO Marketing. It is now its own initiative with a full staff, funding, and operational goals.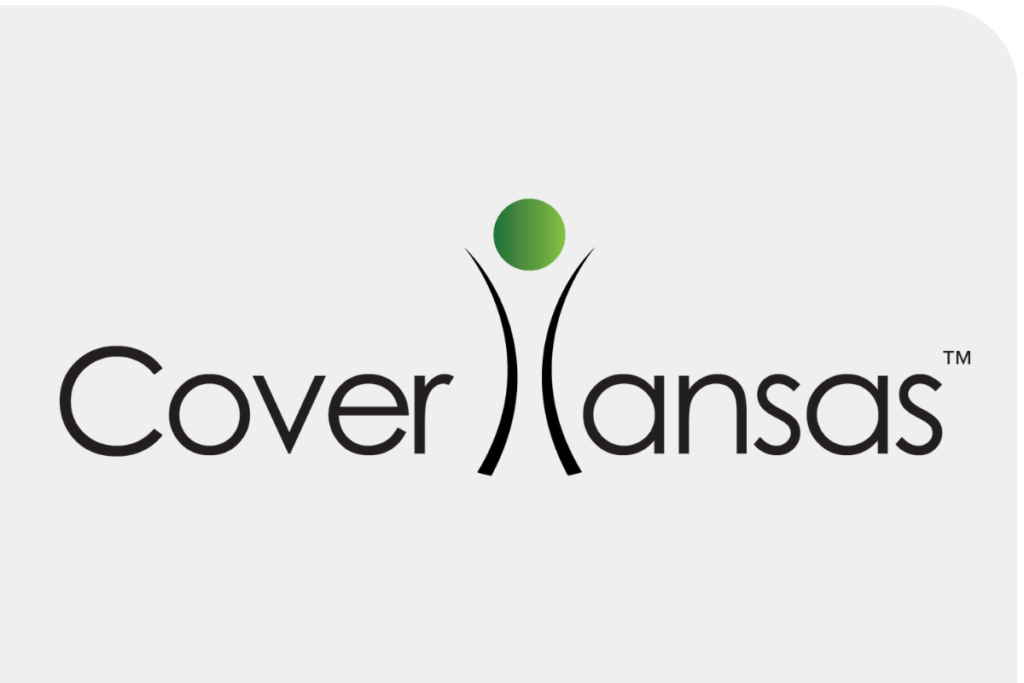 While working with Community Care Network of Kansas, PANO was tasked with developing tools to increase awareness of the Cover Kansas project, which at that time was predominantly a toll-free 800 number and a series of print marketing materials.
Through strategic planning, we began work on branding and the development of an innovative, standalone website. Next we developed a comprehensive media plan to advertise statewide for the 2022 Open Enrollment period. The results were off the charts! Awareness, calls, clicks, and conversions more than tripled YOY, resulting in more low-income Kansans getting healthcare coverage in 2023.
In 2023, Cover Kansas became a full Outsourced Marketing Department services (OMD) client as we tackle the Medicaid Unwinding process, Special Enrollment Periods, and the next Open Enrollment in the Fall. Most recently, we worked with Cover Kansas, the Kansas Department of Health and Environment (KDHE), and KanCare to create a multi-lingual campaign called "KIERA" to get Medicaid enrollees to use a new virtual assistant on the KanCare website to update their information in preparation for renewal letters.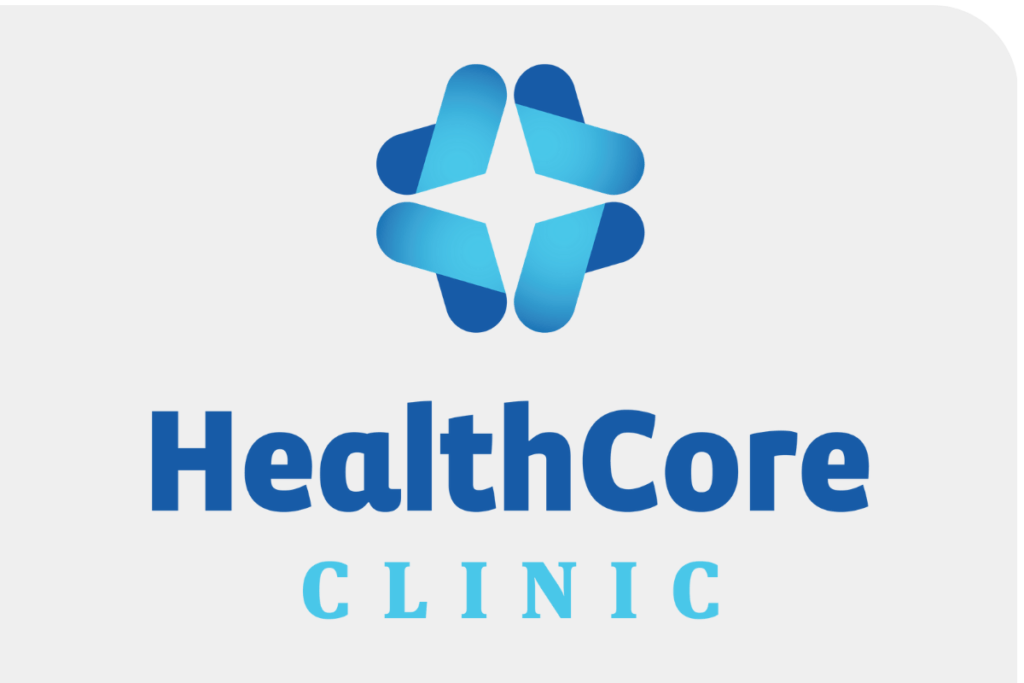 HealthCore Clinic is a Federally Qualified Health Center (FQHC) located in Wichita, Kansas that provides medical, dental, behavioral health, and pharmacy services with sliding scale fees to ensure everyone has access to high-quality healthcare at a price they can afford.
HealthCore is VERY special to us. PANO's founder (Ryan W. Gates) has been involved with HealthCore since it opened in 1998. He then served as a board member for 10 years, during which time he helped rebrand it from The Center for Health & Wellness to HealthCore Clinic and the expansion from a 5,000 sq. ft. clinic to the comprehensive 45,000 sq. ft. complex it is today. In 2019, Ryan resigned from the Board to serve HealthCore as their Outsourced Marketing Department (OMD) as PANO's first client.
HealthCore Clinic has a Director of Communications but does not have a marketing team. PANO Marketing serves as their full Outsourced Marketing Department (OMD), reporting to the Director of Communications.
PANO's first initiative was to develop a marketing plan and budget with HealthCore for 2019. In this process, the website was identified as the key component needed as PANO proposed hub & spoke strategies and heavy search engine optimization (SEO) strategies. PANO developed and managed a national RFP to gather competitive bids for the Board to vote on. Other initiatives included developing and branding a mobile clinic, updating in-house materials, increasing pharmacy awareness, and attracting new patients in specific payor mixes.
When the COVID-19 pandemic of 2020 hit, HealthCore Clinic was now in a position to not only survive but become the dominant voice of health information in the Wichita area. PANO developed and rolled out the "Got The Shot" campaign which focused on vaccine awareness, facts, and resources. Results were phenomenal — COVID testing through the mobile clinic at Wichita State University, thousands of vaccines administered, 15% increase in patients YOY, 20% increase in patient encounters YOY, and exceeded all marketing goals.
In the years since, PANO has helped HealthCore Clinic build upon this momentum through a dominant SEO strategy, targeted campaigns, increased social media engagement, and expanded language materials.
Hoxie Medical Clinic is a Federally Qualified Health Center (FQHC) located in NW Kansas as part of the Sheridan County Health Complex (SCHC).
PANO was contracted for strategic marketing planning with the intent of developing an Outsourced Marketing Department (OMD) strategy to support Hoxie Medical Clinic moving forward. Strategic marketing planning has concluded and we are moving into implementation.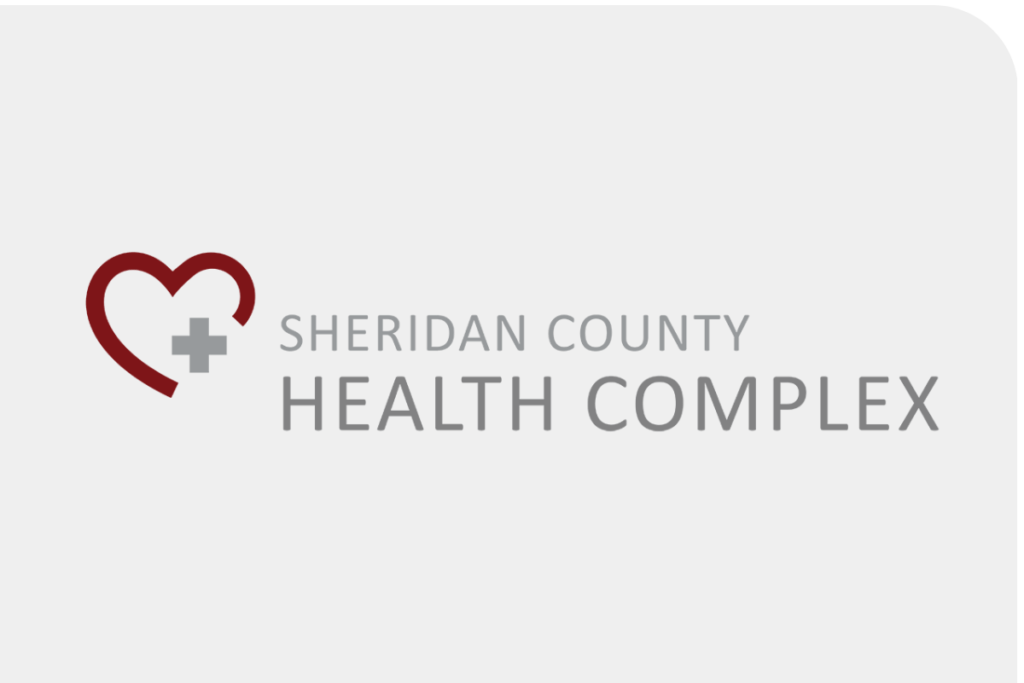 Hoxie Medical Clinic approached us with a request for two of the things we hear the most from FQHCs: (1) We are getting a mobile clinic in 2023…how do we best use it? And (2), We have limited staff in marketing, how could OMD help us?
Mobile clinics are all the rage right now in the world of nonprofit healthcare. They are the future of healthcare, going to the patient instead of asking them to come to you. Understanding how to use them effectively that meet patients' needs can be a challenge. As always, we started with asking "why" a lot to get down to the core needs.
As this is an active strategy, we cannot share too much at this time. But we can tell you this: There is something exciting that is about to happen in NW Kansas, unlike anything you've ever seen in healthcare!
We don't believe in long-term contracts. You should work with us because you like working with us and are getting results…not because you're contractually required. We believe our results speak for themselves and are the driving force behind why our clients stay with us for the long haul.
We operate on monthly contracts so we can adjust as needed based on changes in the industry, budget fluctuations, and your unique needs. If for any reason you want to pause or cancel your outsourced marketing department subscription, you can do so at any time with 30-days notice.
It all starts with a meeting,
let's talk.
We don't believe in selling our services to you, but we believe you'll be sold once you talk to us and hear from our clients. Easily schedule a meeting to learn more about how outsourced marketing can save you time and money.