Marketing solutions that see the whole picture.
Get more resources for less cost with a subscription to an experienced marketing team, led by an industry professional, for a fraction of the cost of one full-time employee.
Marketing is an essential part of every growing business. It's how you represent your brand, attract new customers, and retain the customers you have. It's an integral part of your operations, and when done right, the key source to your continued growth.
Many growing businesses have a "Jack of all trades" individual. Someone who understands branding, social media, production, and the nuances of your industry. They are your marketing Swiss Army Knife. But you wouldn't use a Swiss Army Knife to carve your Thanksgiving turkey, that's not what it is designed to do.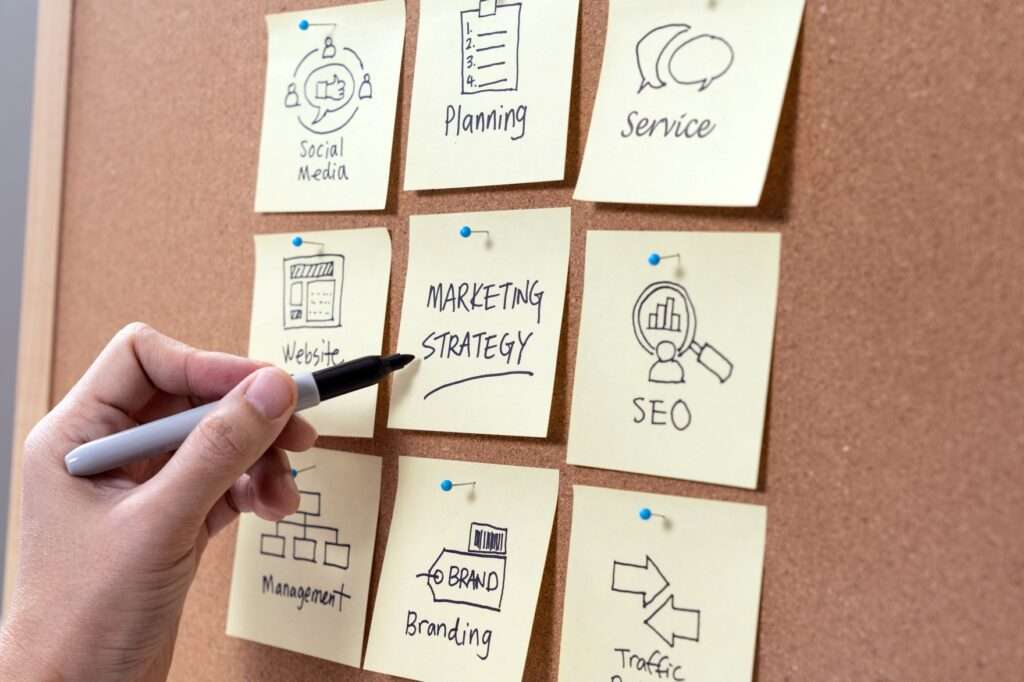 The rest of the "Jack of all trades" quote is, "Master of none." Outsourced marketing gives you a Master of all.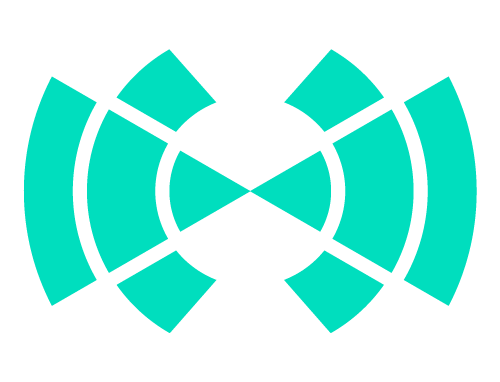 What is OMD?
An outsourced marketing department (OMD) is a team of professionals, lead by an experienced director, for less than the cost of 1 full-time employee.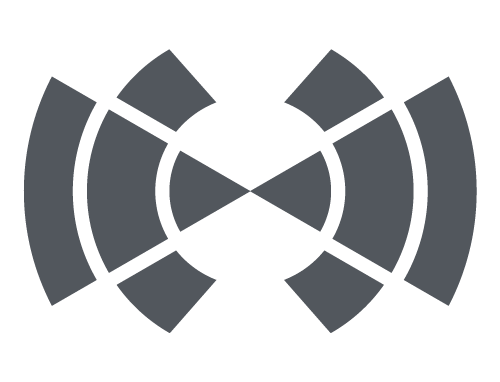 How much?
The outsourced marketing model is billed at a flat monthly rate. This allows you to utilize your team where needed instead of getting trapped by projects.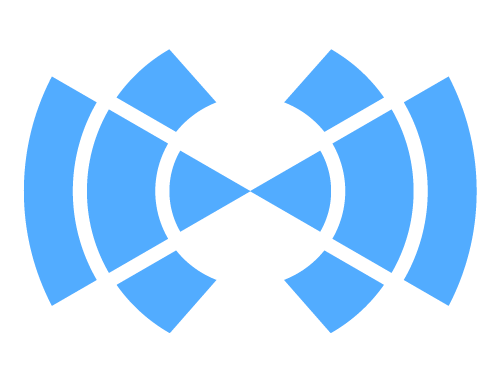 Where is PANO?
PANO is headquartered in Wichita, KS and is embedded at Wichita State University's School of Digital Arts as part of the Innovation Campus.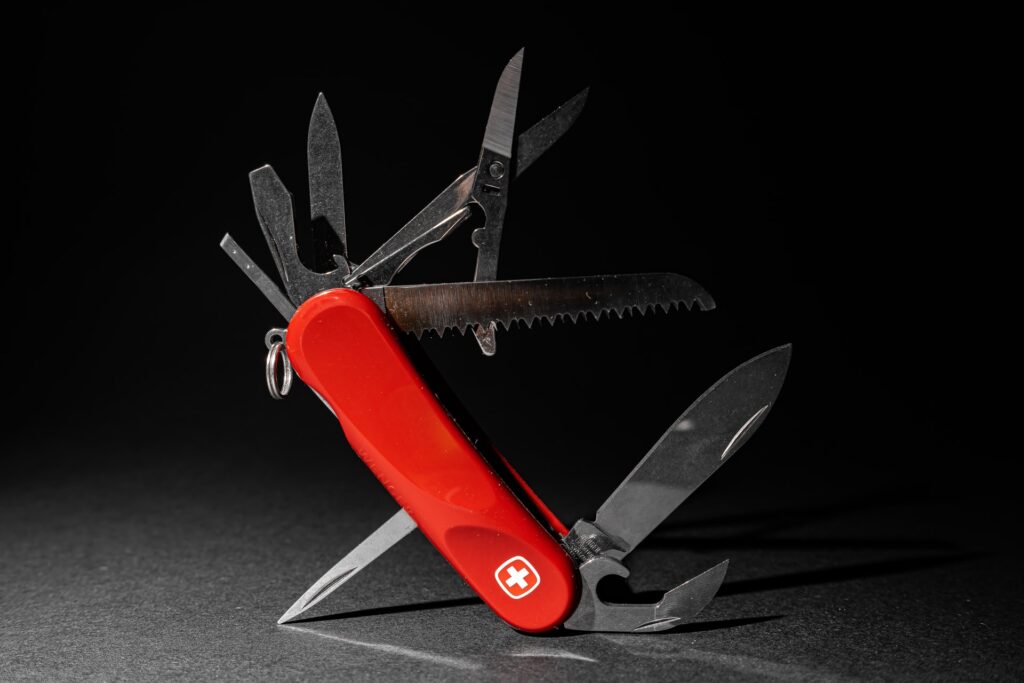 Outsourcing your marketing turns your Swiss Army Knife into a complete Ginsu set of knives. You get a group of highly-specialized teams with vast experience in specific fields for a fraction of the cost of one full-time employee.
Our marketing team is composed of experts in their fields with backgrounds across multiple industries including retail, automotive, healthcare, franchising, corporate, start-up, nonprofit, and more.
By decentralizing our office and working with Wichita State University's School of Digital Arts, we have reduced overhead to allow us to provide these services at a fraction of the cost. Most importantly, the outsourced marketing subscription model gives you the full power of this team for a flat monthly rate less than the cost of one full-time employee.
Turn your Army of One into a General of Many by outsourcing your marketing department to PANO.
Our team can function as your full-service marketing department or as the production team under your existing marketing team. Your outsourced marketing department is led by a time-shared marketing director who meets with you on a regular basis to strategize, plan, and report on marketing initiatives.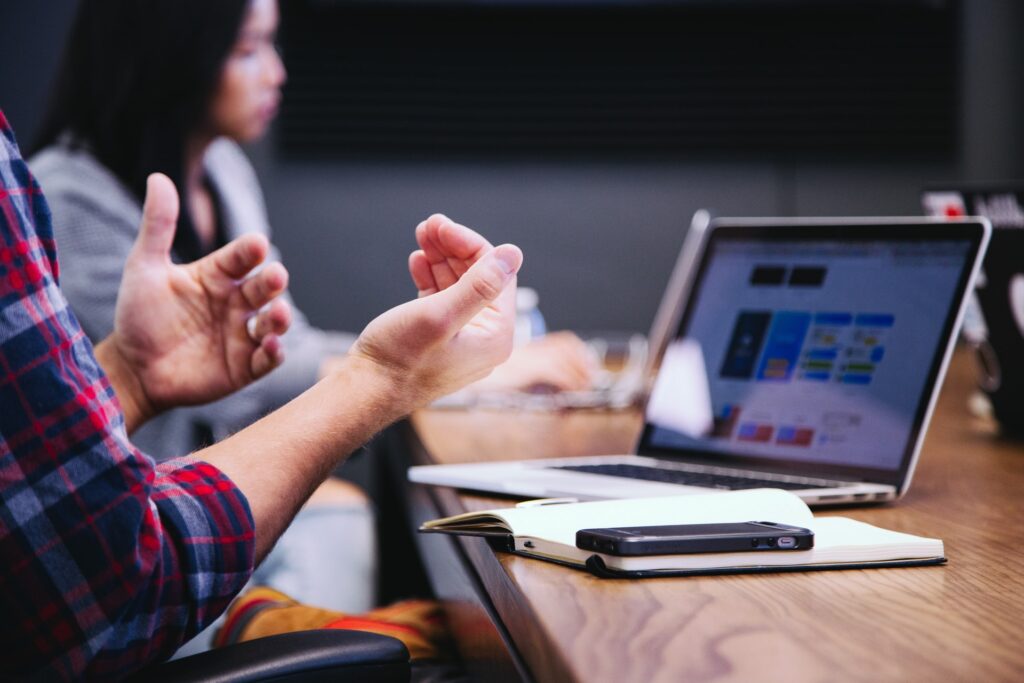 When people fall in love, they typically date for a period of time before deciding to move in together, share intimate secrets, and get married. Shouldn't business relationships have a dating period as well?
We believe in a "dating period" when starting work with a new client to get to know each other before we take our relationship to the next level.
In the beginning, we work with you to identify top-level initiatives to address as projects first. These projects have specific timelines, objectives, and fixed costs.
This "dating period" gives both of us time to get to know each other before we "tie the knot." This also helps us determine a suggested path forward after the project's completion.
Healthcare & nonprofit specialists
While our clients come from many different industries, we specialize in healthcare marketing and nonprofit marketing. PANO Marketing offers marketing and advertising solutions for Federally Qualified Health Centers (FQHC), Primary Care Clinics, Donation-Based Clinics, Rural Health Clinics (RHC), Dental Clinics, hospitals, and private practices.
We are invested in Federally Qualified Health Centers (FQHC) and Community Clinics that strive to help meet the needs of an underserved area or population. We, in turn, serve FQHC organizations that are in need of high-quality marketing services to do the amazing work our communities so desperately need.
Our outsourced marketing model helps healthcare organizations focus on their quality of care while we execute marketing production to meet the clinic's unique marketing and outreach needs.
We understand payor mix, underinsured populations, programs like 340B, and community outreach. We offer a nonprofit rate to help reduce cost.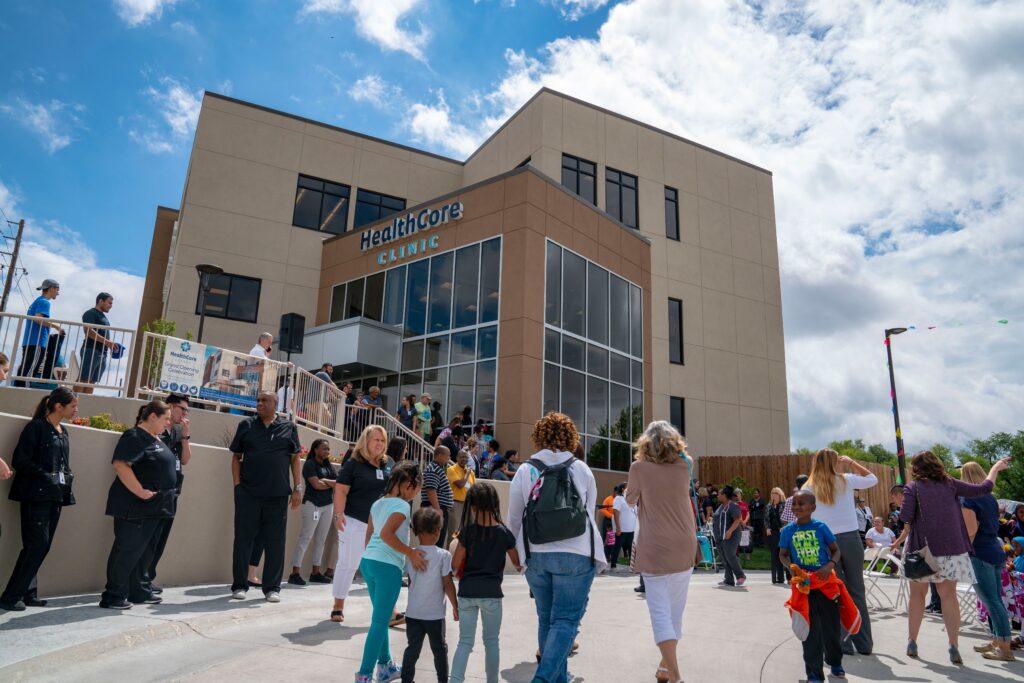 We don't believe in long-term contracts. You should work with us because you like working with us and are getting results…not because you're contractually required. We believe our results speak for themselves and are the driving force behind why our clients stay with us for the long haul.
We operate on monthly contracts so we can adjust as needed based on changes in the industry, budget fluctuations, and your unique needs. If for any reason you want to pause or cancel your outsourced marketing department subscription, you can do so at any time with 30-days notice.
It all starts with a meeting,
let's talk.
We don't believe in selling our services to you, but we believe you'll be sold once you talk to us and hear from our clients. Easily schedule a meeting to learn more about how outsourced marketing can save you time and money.