We beleive in the win/win.
We are a results-driven marketing organization that doesn't believe in long-term contracts or the "Wizard behind the curtain." We operate with full transparency as a partner in your success.
We don't believe someone has to lose in order for someone to win, not in business.
By outsourcing your marketing to PANO you are investing in the success of both our organizations. We are invested in your success. Your success allows us to succeed and invest further in your success. Everybody wins.
Isn't that how it should be?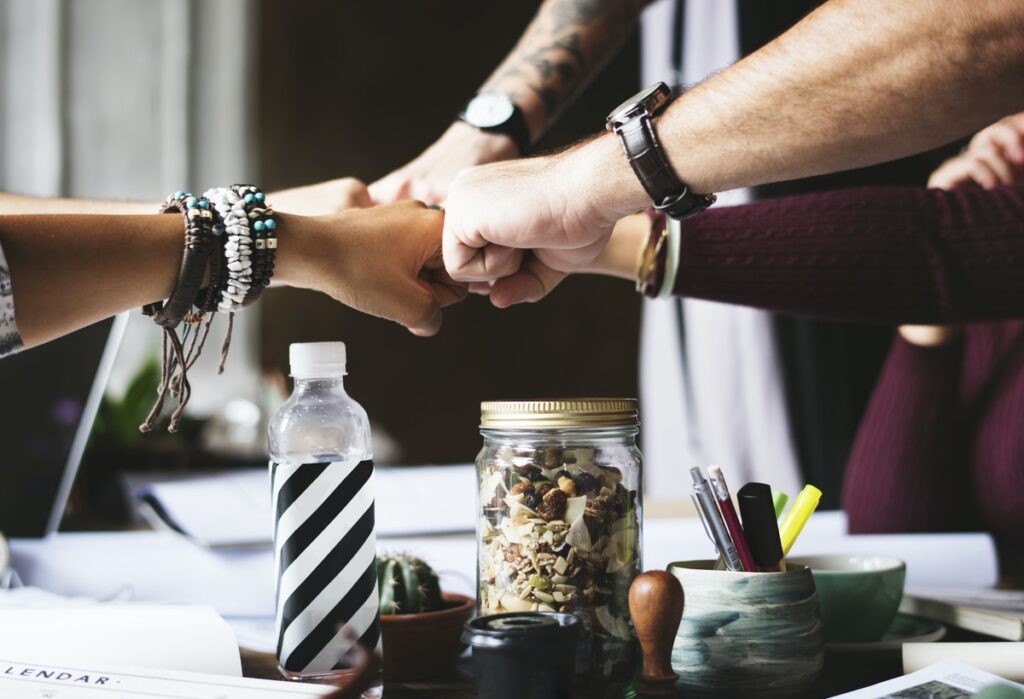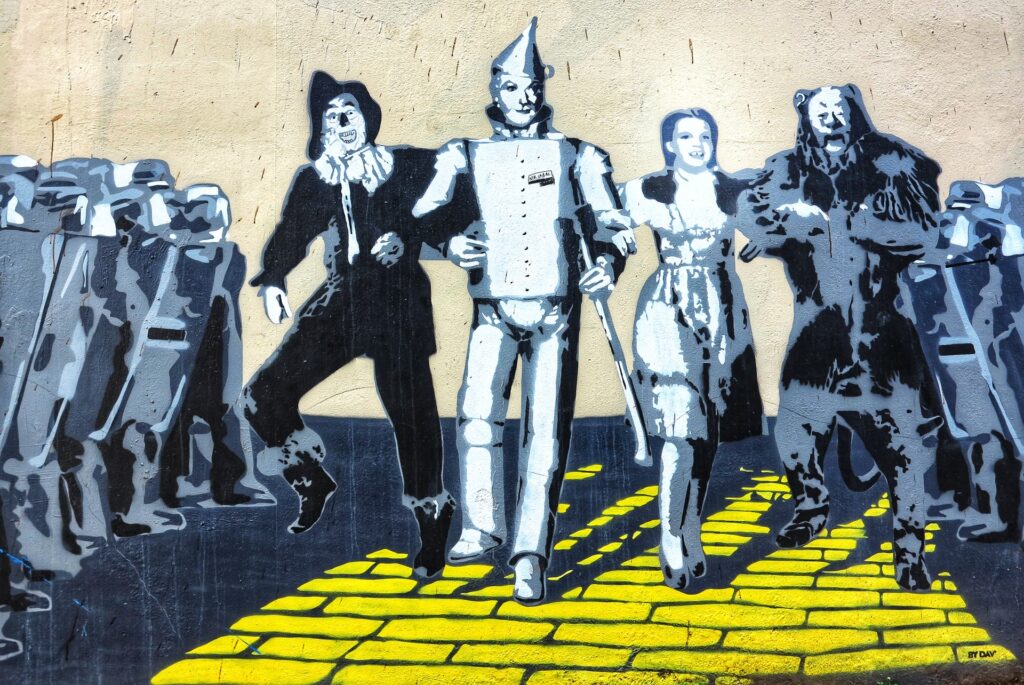 No wizard behind the curtain
Most advertising agencies operate like the Wizard of Oz, hiding behind the curtain while pulling levers in a shroud of secrecy.
We're not an advertising agency, we're your outsourced marketing department. Everything we do is done with full transparency.
You don't need magic, you need well-executed marketing strategies and tactics.
A common occurrence is when clients come to us and tell us "We need you to make this thing." Okay…why?
When we start asking why and digging in, we can get to the need. Once the need is identified, then we can create strategies that support that need by understanding desired outcomes, audiences, budget, and more.
We're a strategic-thinking marketing organization driven by the power of understanding consumer behaviors, operational goals, and defined success.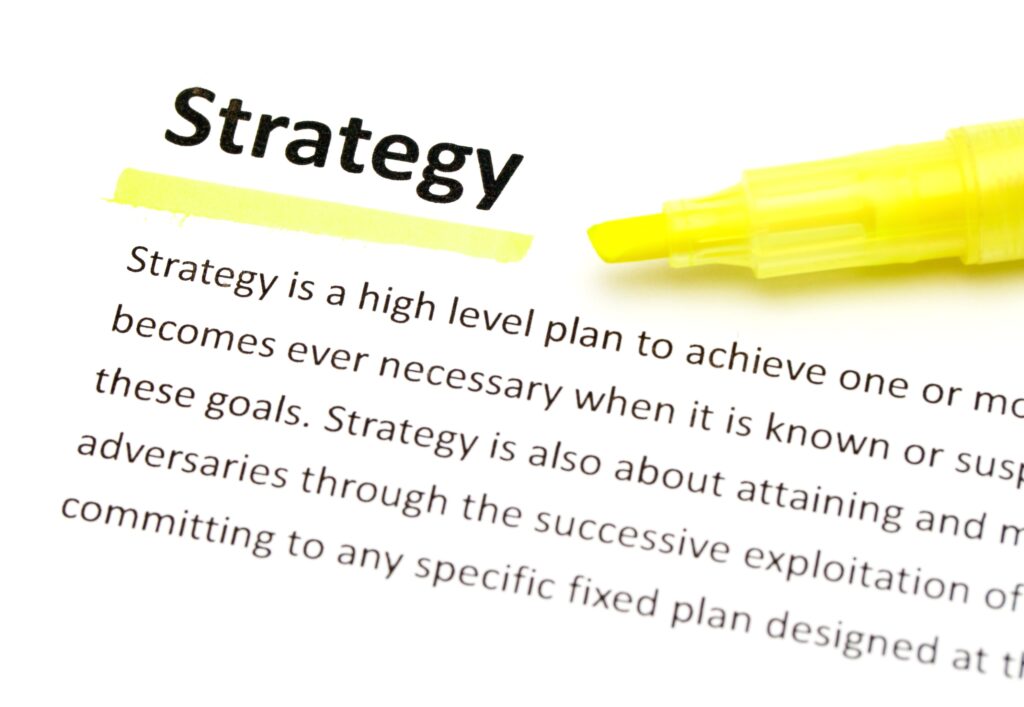 Once we've identified a strategy and set marketing goals, we dive into tactics, channels, platforms, and KPIs.
Strategies should always come before tactics.
We then work with our team of content developers, copywriters, designers, and media buying team to create campaigns and solutions with measurable outcomes to weigh so we can optimize as we go.
There's a famous quote often attributed to Lewis Carrol that we love: "If you don't know where you are going, any road will get you there." Our approach to strategic marketing planning provides a roadmap to the destination for results-driven success.
Getting started with marketing
Here's the typical process when you hire an advertising agency: You've just signed a contract with an advertising agency and the first bill arrives. For what? What are you paying for? Shouldn't you be paying for results?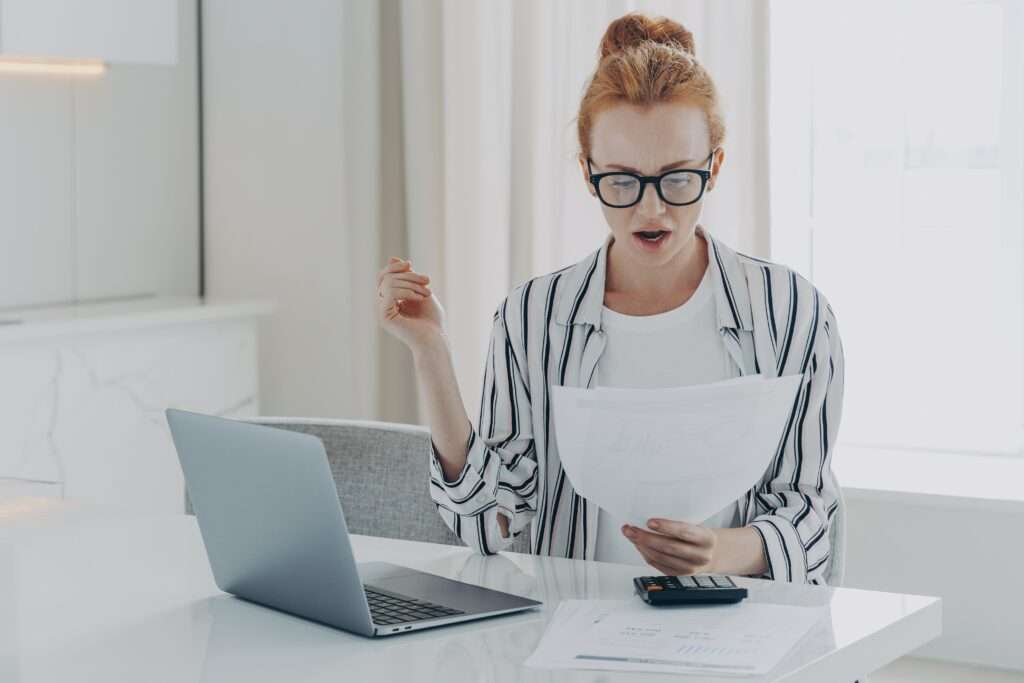 Agencies often bill you thousands of dollars just for getting a team together and thinking about what to do next. There's so much waste.
At PANO, we don't think it's fair to bill you for exploration…so we don't. We meet with you before you become a client to assess your needs, ask questions, and develop a plan.
We also like to find a time-based project to start with so you can get to know us while we get to know you.
When you are ready to outsource your marketing we charge a low, flat monthly fee to accomplish the strategies we've laid out together.
When your first bill comes from PANO, you know exactly what you are paying for and the work is 100% transparent.
We're functioning as your outsourced marketing department — the information, tools, resources, data, etc. are all yours.
We feel this is how business should be. Transparent. Honest. Collaborative. And most of all, founded on integrity.
We connect prospective clients with our existing clients to hear from them what it is like working with PANO. We're in the business of establishing relationships and fostering engagement, not just with audiences in marketing, but with our clients and partners as well.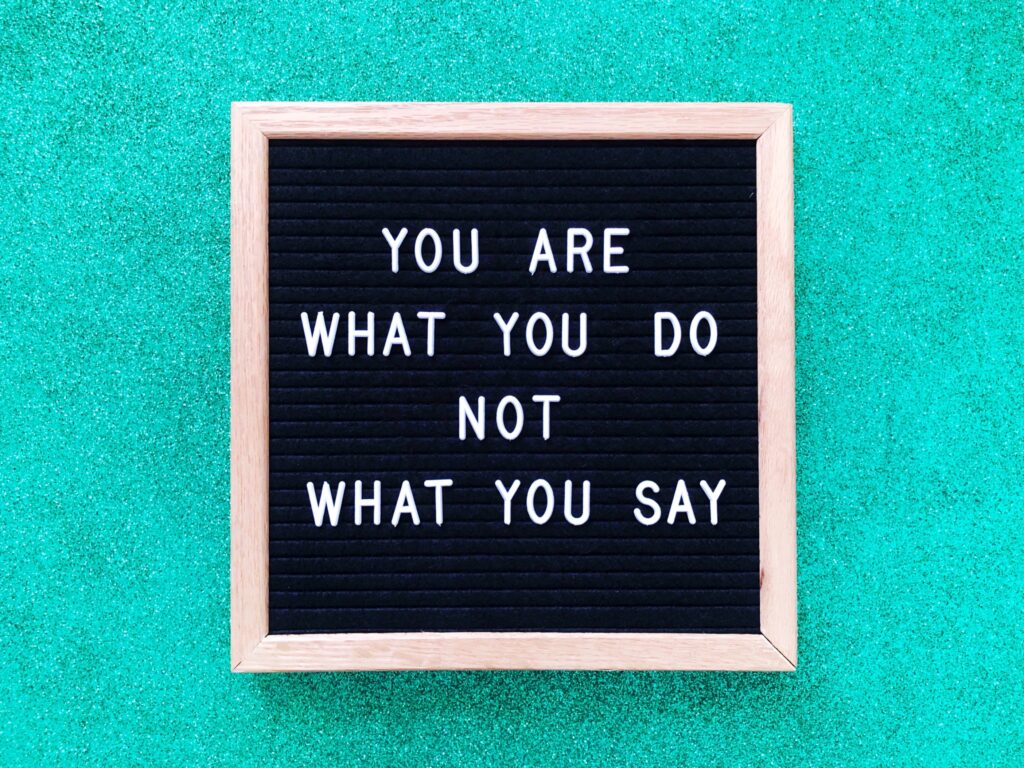 We don't believe in long-term contracts. You should work with us because you like working with us and are getting results…not because you're contractually required. We believe our results speak for themselves and are the driving force behind why our clients stay with us for the long haul.
We operate on monthly contracts so we can adjust as needed based on changes in the industry, budget fluctuations, and your unique needs. If for any reason you want to pause or cancel your outsourced marketing department subscription, you can do so at any time with 30-days notice.
It all starts with a meeting,
let's talk.
We don't believe in selling our services to you, but we believe you'll be sold once you talk to us and hear from our clients. Easily schedule a meeting to learn more about how outsourced marketing can save you time and money.